With Samsung making a big push to sell customers wearable devices to pair with their higher end devices, one would expect another certain South Korean manufacturer to jump in on bandwagon, too (cough, LG, cough cough).
Rumor has it that, in concurrence with the launch of the G3, LG will be releasing the G-Arch smart watch and the G-Arch fitness band. The names of the devices are self explanatory, so expect them to have features similar to the Galaxy Gear smart watch and Nike fuel band respectively. In fact, LG had a device akin to Nike's fitness recorder at CES 2013 called the Smart Activity Tracker, so they definitely do have their eyes on wearable tech.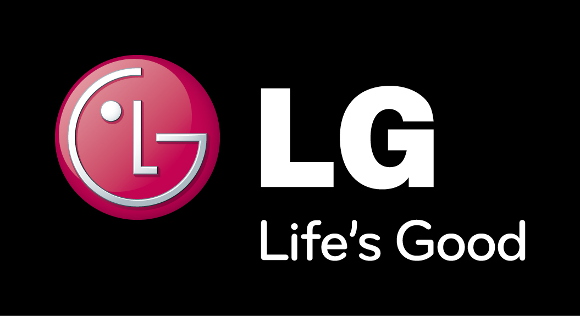 LG hasn't confirmed any specific details on potential wearable devices, but they did confirm that they were planning to release a "wearable product" in the future. A debut at CES 2014 is a safe bet.
Would you be interested in wearable tech from LG? If so, what kind of features would you want? Sound off about it in the comments!
Judul:
LG may release a G-Arch smart watch and a sports band soon
Rating:
100%
based on
99998
ratings.
5
user reviews.
Ditulis Oleh
09.28
Artikel Terkait Mobile :